Profile
Apollo Screens, a company established in 2013 by the APOLLO GROUP, a renowned engineering house combining its engineering expertise with long term vision, ethical business approach and a global team of experts in design and manufacture of wedge wire screens for a wide range of applications.
Apollo Screen manufacturing facility: The plant & critical equipment for Apollo screens has been designed and built by the Apollo group's designers and engineers. The plant is equipped with state of the art screen fabrication technology to produce finest quality wedge wire screens with accuracy of wire drawing facility to achieve the highest product quality.
Apollo Screens Pvt. Ltd. manufacturing facility is located at Chhatral, approximately 25 km from Ahmedabad. The all welded wedge wire screens are supplied for various solid/liquid & solid/solid and gas separation applications. All our employees and staff have longstanding experience in manufacture, design & application engineering for wedge wire products.
Apollo all welded wedge wire screens are widely used for applications including Water well, Sub-surface water extraction, Oil & Gas sand control, Mineral process applications liquids/solids separation as well as various waste water, raw water and numerous other Industrial applications.
Apollo screen products are used for water management industry from sourcing to treatment. These screens are also widely used for many filtration / separation application. Products supplied include:
Water well screens for drinking water.
Water well screens for rain water harvesting.
Well screen for high discharge irrigation wells.
Well screen in infiltration galleries.
Pre-Pack curved screens for intake well.
Pressure relief screens for dams.
Apollo Under drains lateral system for Rapid sand filter beds.
Static sieve bends for liquid / solid separations.
Wedge wire screen laterals (collectors and distributors), nozzles and resin traps for Ion exchange process applications.
Flat panels, Sieve bends & Baskets for coal wash planes and and other liquid solids separation in mineral and starch industry applications.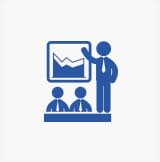 Custom designed and engineered
Each product is designed to ensure complete satisfaction. We provide guidance and support from project conception to completion.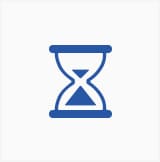 Longer life
Apollo Screens adopts best practise fabrication techniques, the benchmark for similar manufacturing companies. The screens are extremely durable, with high resistance to abrasion, corrosion and impact damage.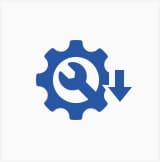 Reduced maintenance
The rugged construction and high quality materials result in longer lasting products, requiring less maintenance.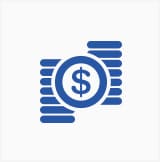 Cost effective
Superior operating efficiency, reduced maintenance and extended service life combine to decrease the overall cost of Apollo's screens for plant operators.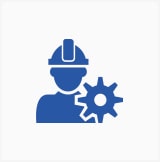 Screen Construction options
Apollo's screen surfaces can be used :
For direct filtration
As a support surface for filter media (activated sand bed, activated carbon, resin, catalyst etc.)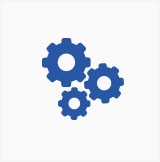 Screen Openings
Screens are available in slot openings from 0.08 mm up to 40.00 mm.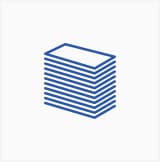 Materials
Materials used are mainly 300 series stainless steel, but various exotic alloys to suit specific applications can be supplied on request.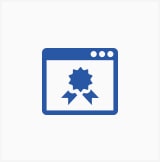 Quality
Apollo Screens is committed to provide products of the highest quality by the experienced team, adopting best practice manufacturing & quality system.
For this purpose, each product/part of product is inspected at every stage and throughout the manufacturing process. The final inspection reaffirms delivery of product which complies with customer requirements.
Apollo Screens provides following documents upon request :
Quality plan for material, manufacturing process and final product.
Final inspection report
Supplier Material certificates
PMI (Positive Material Identification) is available on request.
Certificate
© Copyright 2016, Apollo Screens